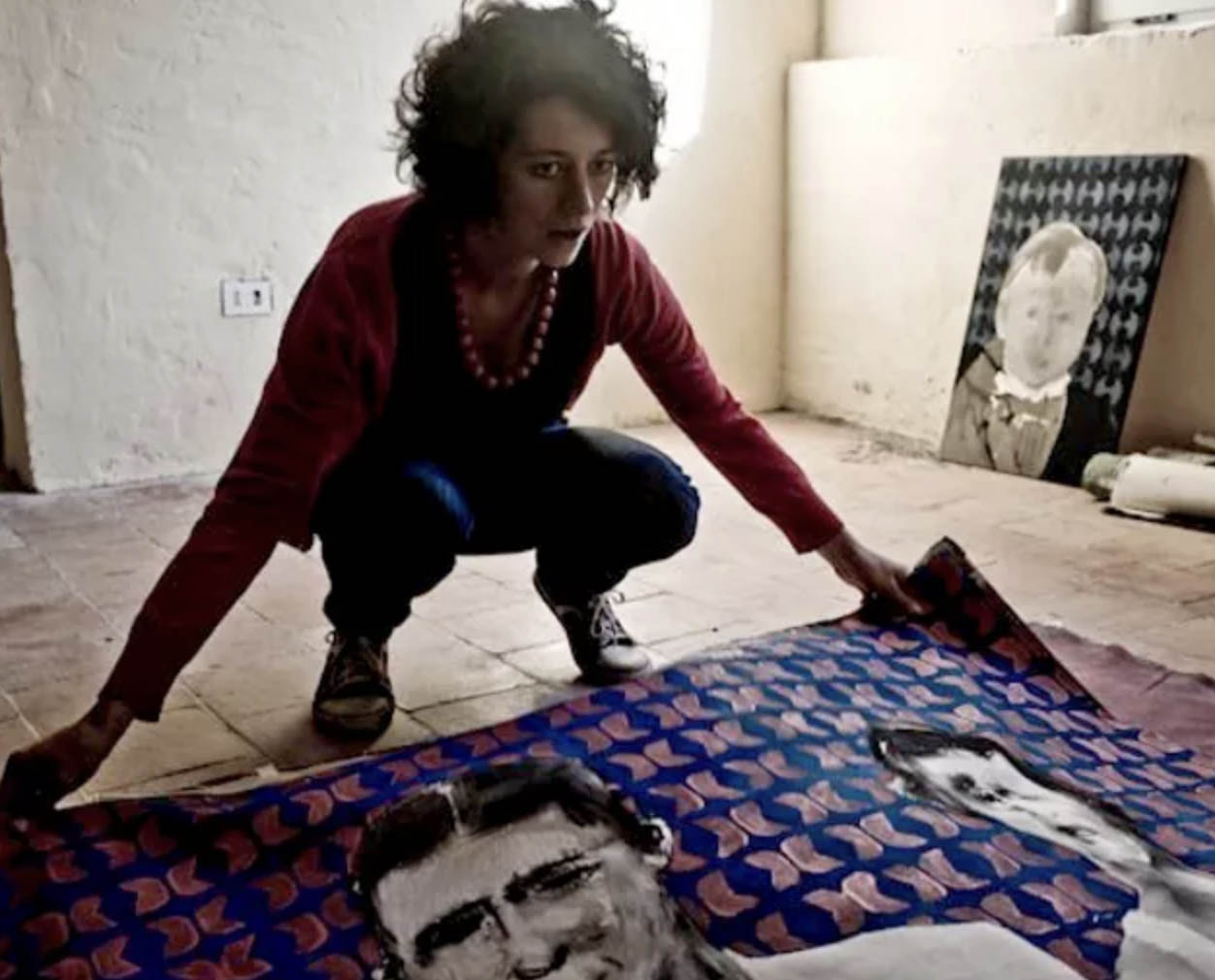 Christina Thwaites was born in Sheffield, England in 1980 and holds an M.A. in French Literature and History of Art from The University of Edinburgh.
Thwaites has shown her work in numerous exhibitions in Italy and abroad. Her most recent paintings have been shown in Maine, Sydney, Melbourne and Canberra and in group exhibitions in two prestigious Rome venues: the Palazzo delle Esposizioni and the MACRO (the Museum of Contemporary Art of Rome).
Thwaites' paintings are frequently inspired by images from old family photo albums. Bold and vivacious, these works are characterized by a strong satirical vein that is both humorous and touching.
RESUME